A community of resources and training for student-athletes
Game on!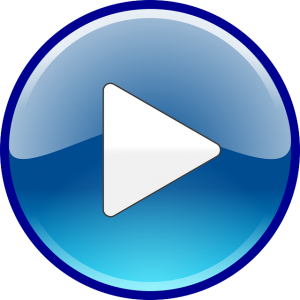 VarCity provides educational, athletic, career and transfer pathways for
student-athletes to become life-long learners and critical thinkers.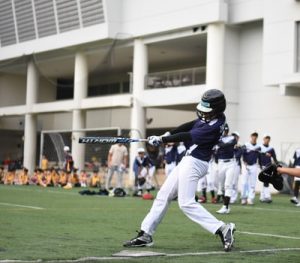 GRowing together
VarCity assists student athletes in understanding that the skills they developed while training for their previous competition is just as valuable in the next arena. They are encouraged to find ways to channel those skills, emotions, disciplines, and traits toward a greater good in order to keep pushing forward to become more than an athlete.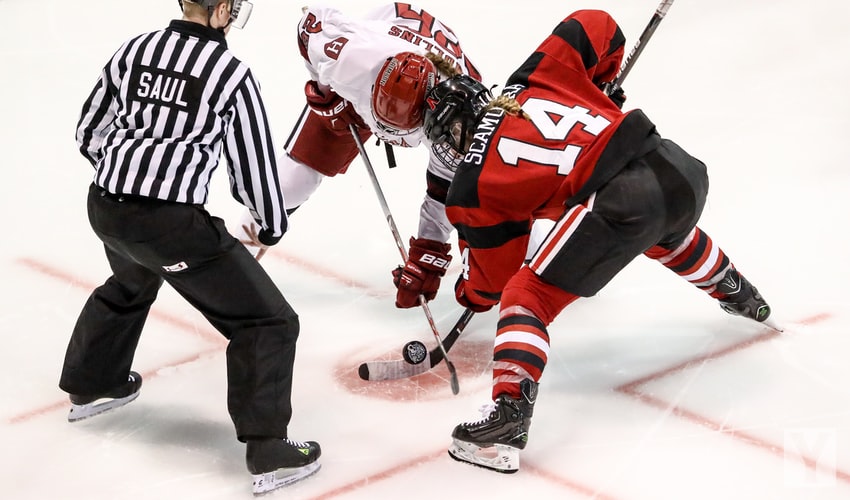 Reason for Inquiry
Please select the purpose for your request.
Request A Demo
Thanks for expressing interest in a demo of VarCity! We are looking forward to doing the demo with you and exploring how VarCity can help you!

Sales Inquiry
Thank you for your interest in VarCity and our community of resources and training. Please fill in the following information and a representative will contact you to answer questions and provide the information you require.